advocating. investing. championing.
Sports Marketing.
Media. Events.
We are a black-owned sports marketing, media, and events company founded in 2019 by Travis L. Williams and Kya Williams, HBCU All-Stars emerges as a dynamic black-owned sports marketing, events, and media enterprise situated in the vibrant hub of Atlanta, Georgia. The company's resolute focus lies in "Advocating, Educating, Exposing, Mentoring, & Investing in Hard-working, Talented, Ambitious Students, Student-Athletes & Brilliant Coaches at Our Distinguished Historically Black Colleges & Universities (HBCUs)." 
Demonstrating its commitment, HBCU All-Stars scripted history in April 2022 during Final Four Weekend, orchestrating the groundbreaking First Ever HBCU All-Star Game and its associated Ancillary Events at the prestigious University of New Orleans Lakefront Arena. This historical momentum further surged in the subsequent year, April 2023, in Houston, Texas, as HBCU All-Stars LLC in collaboration with CBS Sports executed the second annual HBCU All-Star Game, marking the inaugural event hosted on an HBCU campus within the over 40-year history of the Men's National Championship. 
Through strategic affiliations and meticulously designed events, our objective centers on spotlighting The Best in Black College Basketball, channeling indispensable exposure, visibility, and well-deserved recognition to our distinguished HBCUs, exceptional students, dedicated student-athletes, and visionary coaches.
WE ADVOCATE, EDUCATE, EXPOSE, MENTOR, & INVEST IN OUR PROUD, TRADITION RICH, AND PREMIER HBCUS, STUDENTS, STUDENT ATHLETES AND COACHES ACROSS THE COUNTRY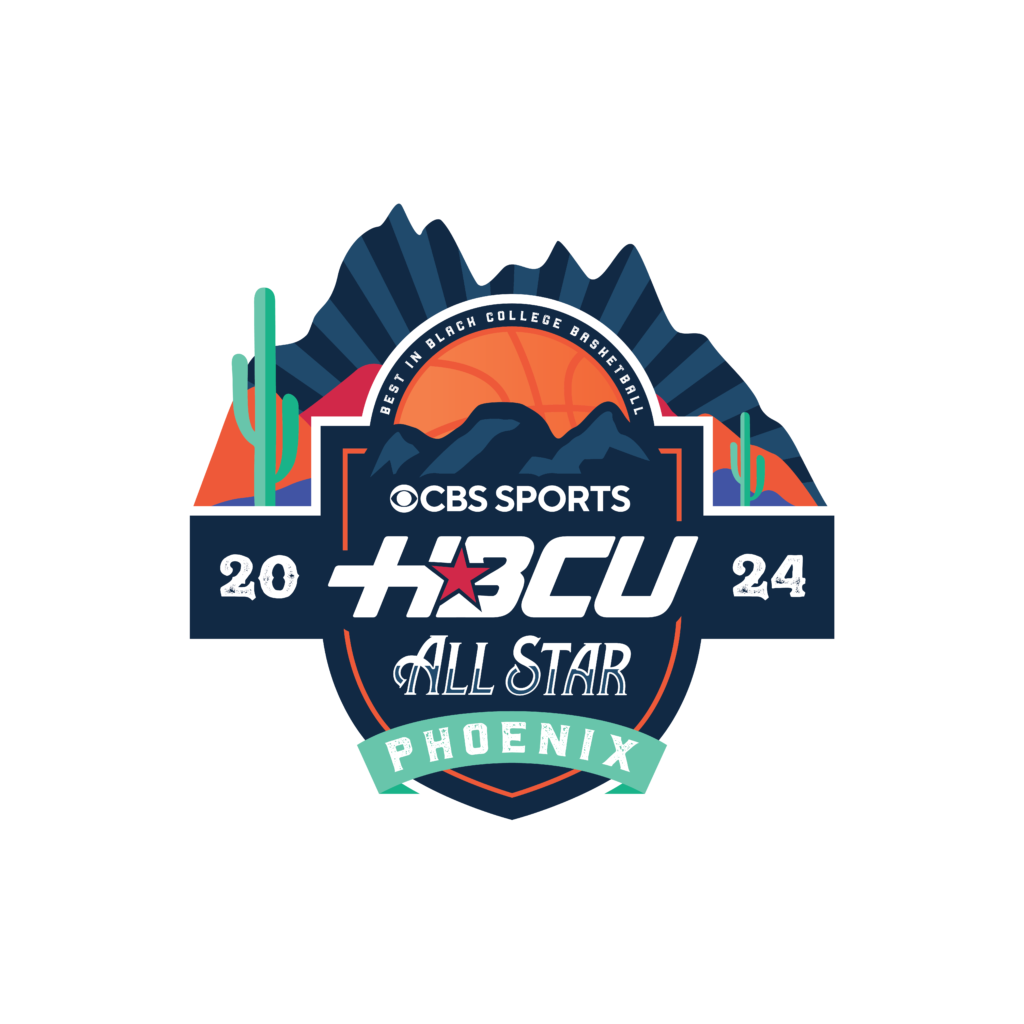 3rd Annual HBCU All-Star Game
Sunday, April 7th, 2024 in Phoenix, AZ
HBCU All-Stars COACHING CLINIC
Saturday, September 16 · 8am – 1pm EST
1st ever ATL HBCU All-Stars Challenge Coaches Clinic featuring nation's top HBCU Coaches from the MEAC, SWAC, CIAA, SIAC
Georgia State University
455 Capital Avenue
Atlanta, GA 30303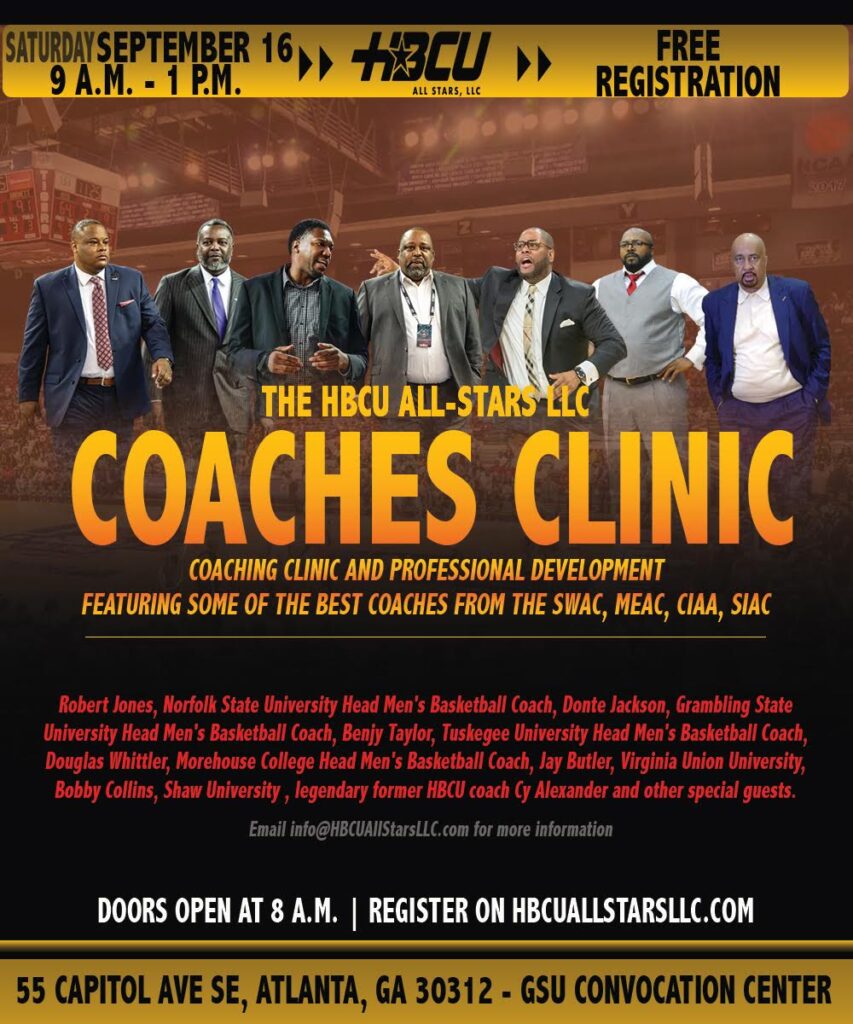 Ancillary events that celebrate black culture and excellence
ATL Has Something
to
say HBCU ALL STARS challenge
November 17 – 18, 2023 in Atlanta, GA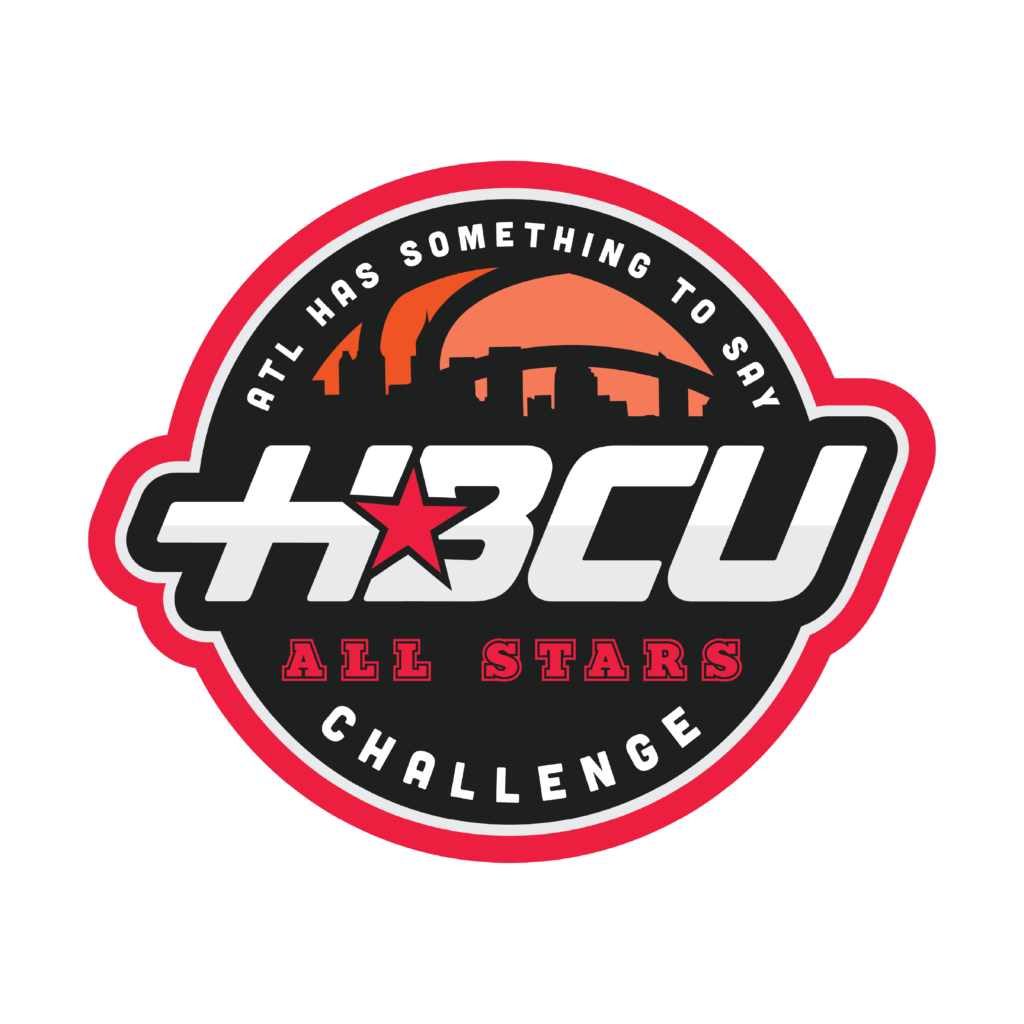 IMPACT HBCU STUDENT ATHLETES

BOOST BRAND EQUITY

MAXIMIZE EARNING POTENTIAL