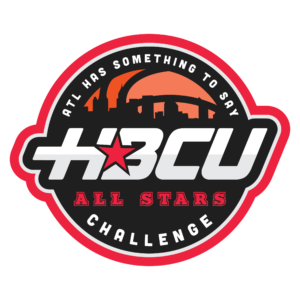 ATLANTA
HAS SOMETHING TO SAY
"Celebrating Black History, Black Excellence,
and Black Cultural Experiences"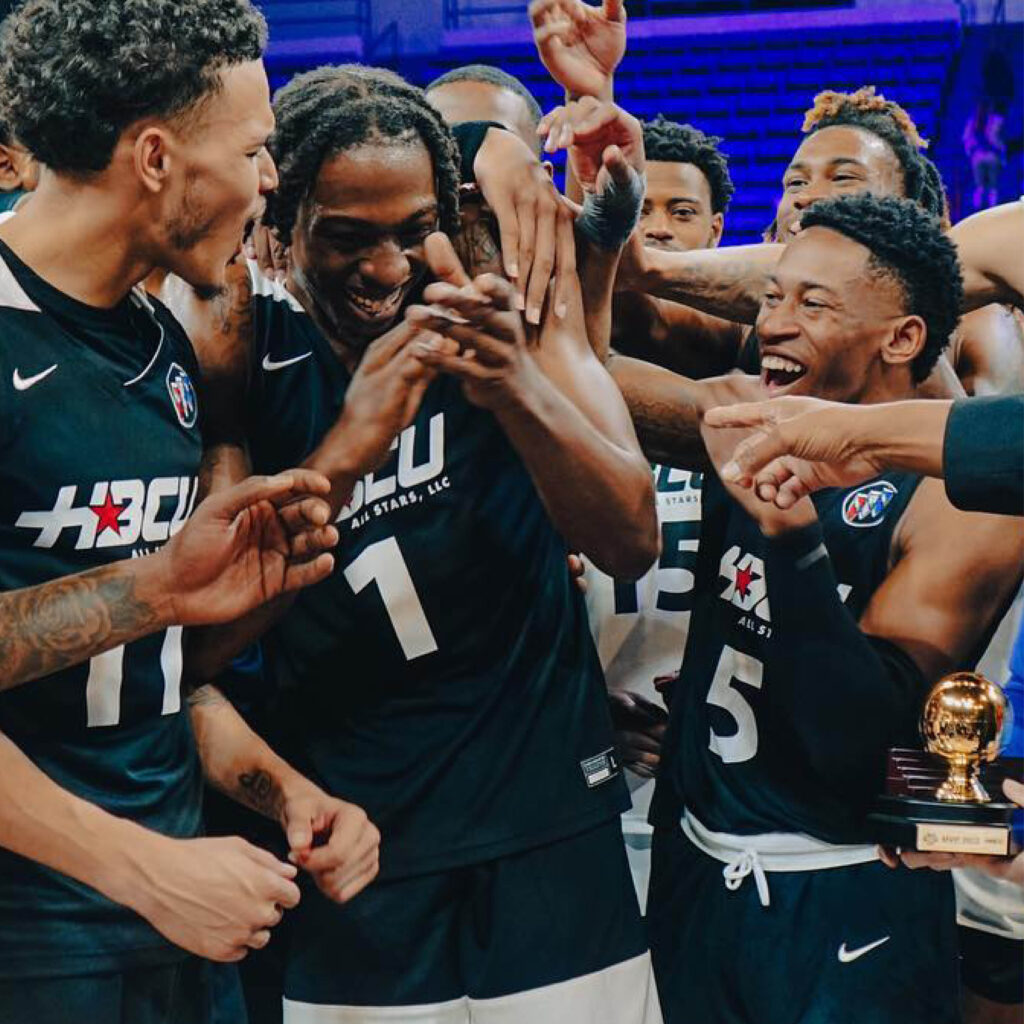 The ATL Has Something to Say HBCU Challenge will be in the heart of Atlanta and played on the beautiful campus of Morehouse College at Forbes Arena. Atlanta, a true sports town, basketball hotbed, and diverse city, is among the best places to live, work, and make a difference in communities and the world. Atlanta is home to some of the most distinguished and exclusive HBCUs, celebrities, ambassadors, influencers, alumni, faculty, staff, boosters, key stake-holders, business, civic, and government leaders, parks and recreation organizations, high schools, colleges, universities, loyal fans, and supporters.  There's no place like ATL's culture, music, art, entertainment, radio, television stations and personalities, and professional sports teams, and rich history. 
As a black-owned sports marketing, media and events company, we aim to advocate, educate, invest, and showcase the best in black college basketball to bring much needed exposure, visibility, & recognition to prestigious HBCUs and hardworking, talented student athletes and brilliant coaches across the country. 
ATL HAS SOMETHING TO SAY CHALLENGE
The first ever "ATL Has Something to Say HBCU Challenge" is about more than just basketball. The various events throughout the weekend including, College Admissions Fair, Student-Athlete Empowerment Seminar, and Social Justice Symposium provide an all-around experience to highlight the power and influence of HBCU sports across the country. 
Morehouse College / forbes arena
Forbes Arena, Atlanta, GA 30314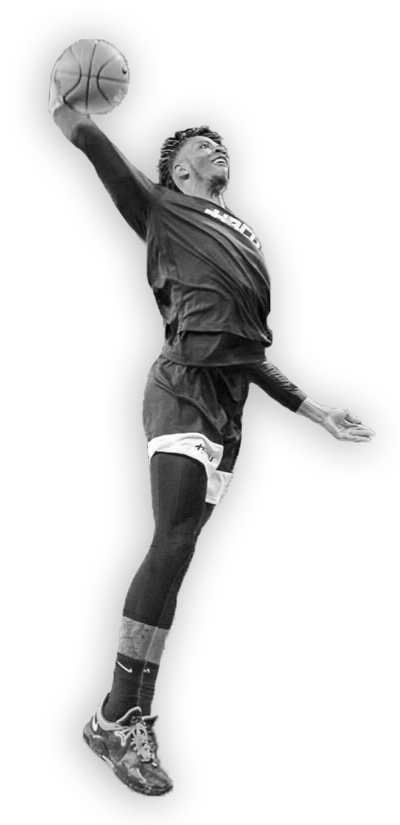 Thursday - Saturday | NOVEMBER 17-19
The high-level and competitive HBCU games will take place on Friday and Saturday. There will be numerous events throughout the weekend, tipping off on Thursday with a Welcome Reception, Social Justice and Civil Rights Symposium for all attendees.
To celebrate Black History, Black Excellence & Black culture with 10 outstanding HBCUs from across the country and to bring much needed exposure, visibility, & recognition to the Best in Black College Basketball on a national level from our four premier Black College Conferences MEAC, SWAC, CIAA, SIAC. 
Exposure. Recognition. Mentorship.
This amazing event provides an opportunity for local elementary, middle & high school students to engage with current HBCU students, teachers, counselors, coaches, alumni, and fans. Additionally, it will help generate black tourism dollars, support black-owned businesses, and stimulate local economies in Atlanta. 
FESTIVITIES & CELEBRATIONS OF HBCU CULTURE ​
Celebrate
History
Culture
Excellence
With us