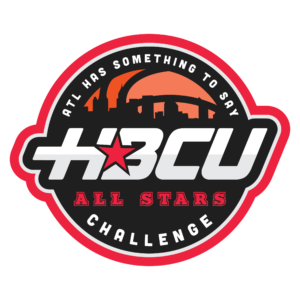 ATLANTA
HAS SOMETHING TO SAY
"Celebrating Black History, Black Excellence,
and Black Cultural Experiences"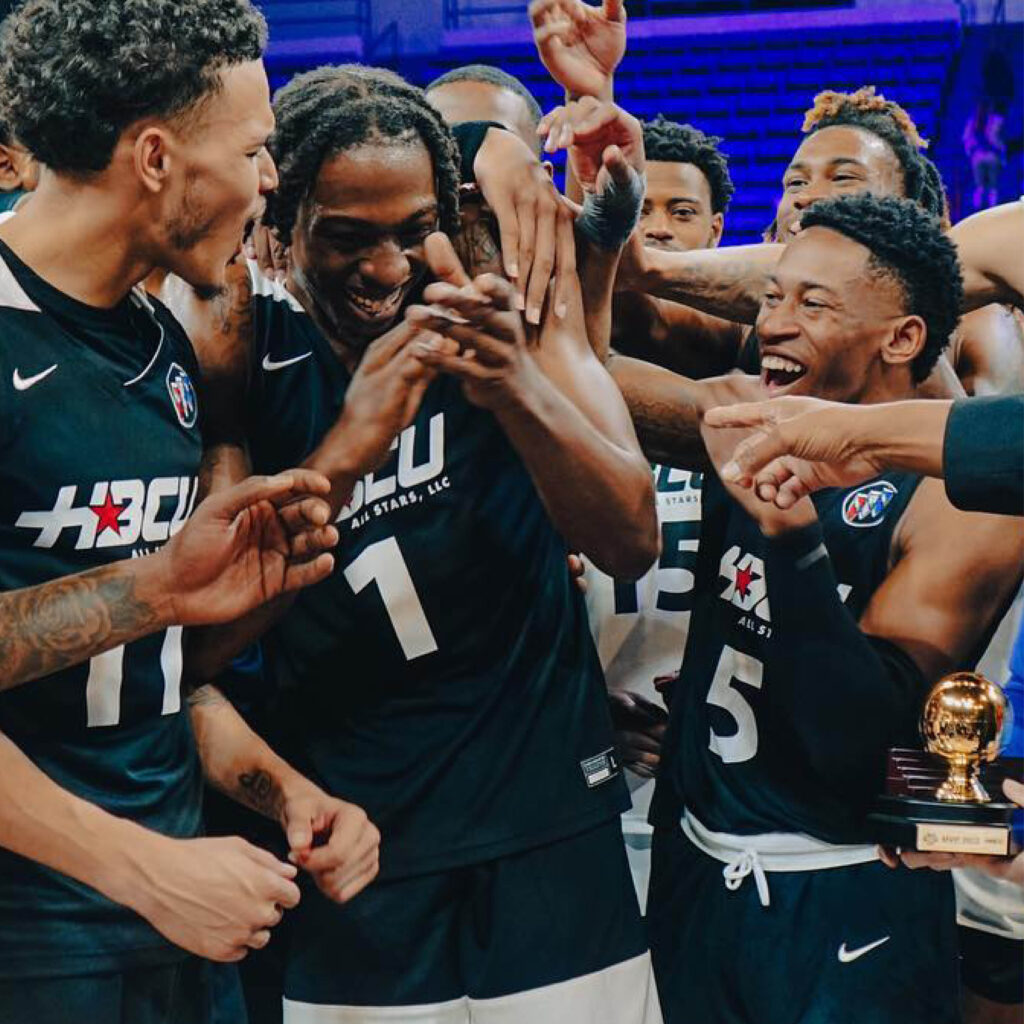 The ATL Has Something to Say HBCU Challenge will be in the heart of Atlanta and played on the beautiful campus of Morehouse College at Forbes Arena. Atlanta, a true sports town, basketball hotbed, and diverse city, is among the best places to live, work, and make a difference in communities and the world. Atlanta is home to some of the most distinguished and exclusive HBCUs, celebrities, ambassadors, influencers, alumni, faculty, staff, boosters, key stake-holders, business, civic, and government leaders, parks and recreation organizations, high schools, colleges, universities, loyal fans, and supporters.  There's no place like ATL's culture, music, art, entertainment, radio, television stations and personalities, and professional sports teams, and rich history. 
HBCU All-Stars LLC is proud to present the second annual "ATL Has Something to Say HBCU All-Stars Challenge" representing the Best in Black College Basketball from the most prestigious HBCUs in the MEAC, SWAC, CIAA, and SIAC. These premier teams have demonstrated a high level of coaching, talent, hard work, commitment, and winning in Black
College Basketball.
ATL HAS SOMETHING TO SAY CHALLENGE
The "ATL Has Something to Say HBCU All-Stars Challenge" will take place at Morehouse College Forbes Arena on Friday, November 17th, and Saturday, November 18th, 2023. The event will feature exciting matchups, including the MEAC vs. SWAC Challenge, SIAC vs. CIAA Challenge, and Atlanta Public Schools Challenge. The games promise intense competition and are poised to be a celebration of Black history, excellence, and cultural experiences.
Morehouse College / forbes arena
Forbes Arena, Atlanta, GA 30314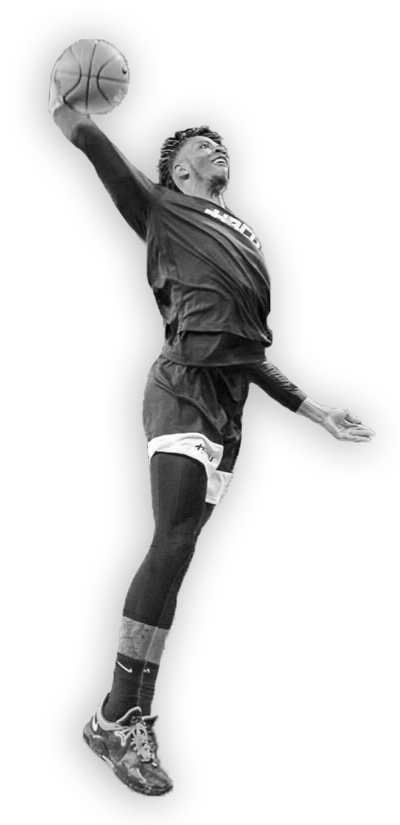 Friday - Saturday | NOVEMBER 17-18
The "ATL Has Something to Say HBCU All-Stars Challenge" is a special event that honors Black history and culture. It also showcases the positive impact of Historically Black Colleges and Universities in academics. This event brings together people from Atlanta, a city with a history of Black excellence. In addition to an exciting basketball game, there will be a college fair, finance sessions, and a Social Justice Panel, all focused on education and awareness in the community. The event is also a great way to celebrate the talents of Black college basketball players and to support Black-owned businesses in Atlanta. Overall, the event aims to uplift and empower the community and promote unity.
Exposure. Recognition. Mentorship.
Join the "ATL Has Something to Say HBCU All-Stars Challenge" for basketball games and cultural celebrations at Morehouse College Forbes Arena organized by HBCU All-Stars LLC. Local leaders and groups will be there to make it a great experience.
FESTIVITIES & CELEBRATIONS OF HBCU CULTURE ​
Celebrate
History
Culture
Excellence
With us